Whether you're a medical professional or a private citizen, cardiopulmonary resuscitation (CPR) and first aid are valuable skills to learn. After all, you never know when you may need to help a person in need. If you want medical emergencies training, turn to Heartsavers.
I provide CPR, AED, and first aid courses for the general public, dentists, teachers, personal trainers, physical therapists, occupational therapists, and healthcare providers. Anyone who wants to learn how to save a life is welcome to join my training sessions. For your peace of mind, I have certification from the American Heart Association.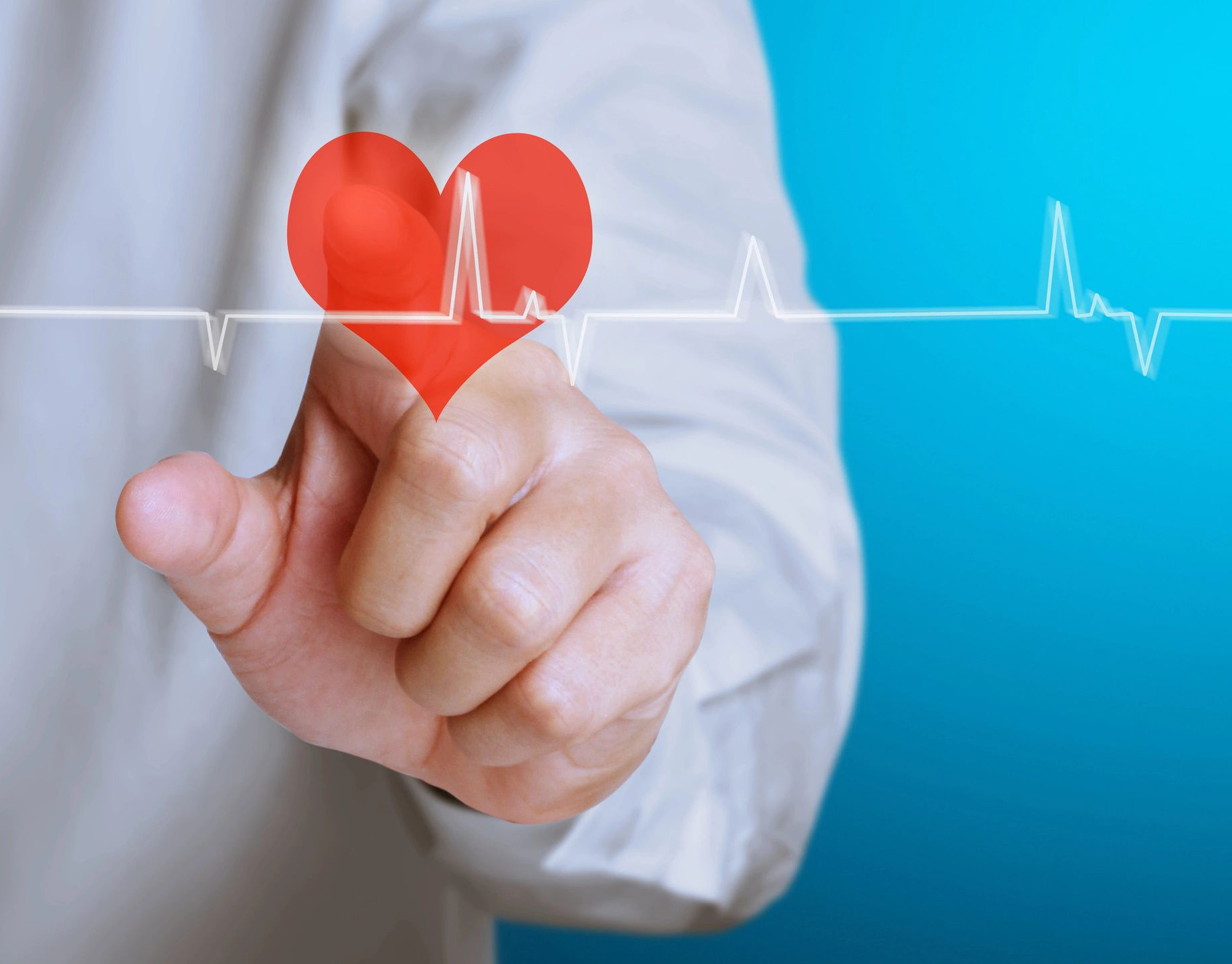 Since I first established the business in 1995, I have been helping people learn lifesaving procedures and techniques. I have more than 25 years of experience in teaching CPR. For more than 20 years, I taught at the New York County Dental Society and the Greater New York Dental Meeting at the Javitz Center in NYC. I have also continued teaching at the New York State Academy of General Dentistry and the Second District Dental Society.
Because of my many years of experience, I have not only gained mastery over CPR but have also learned the most effective teaching techniques. I know how to communicate the material and how best to engage my students.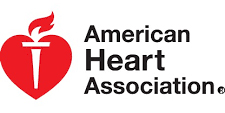 American Heart Association
I offer courses statewide in New York, New Jersey, Pennsylvania, and Connecticut.